Halloween / Fall Decor Inspo 2023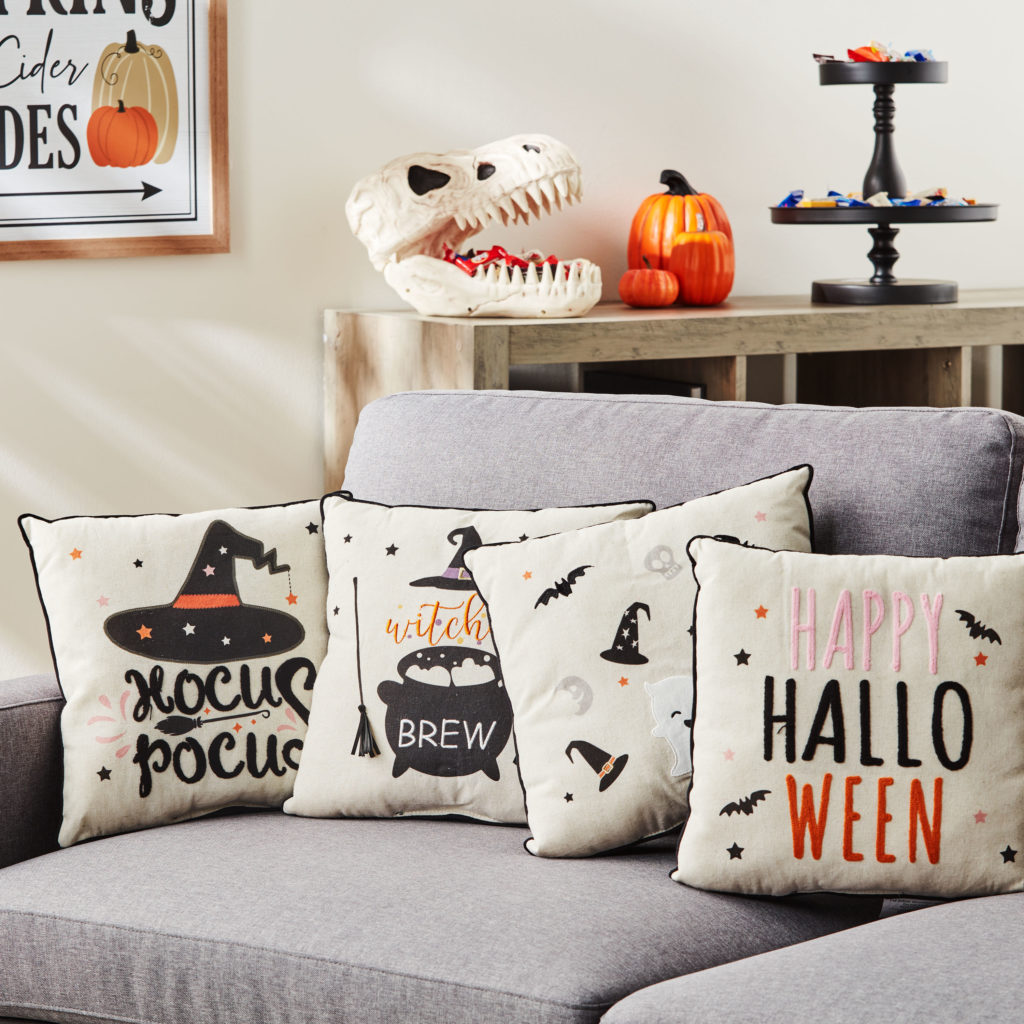 We started covering Halloween Decor to bring joy to the holiday during the dark days of the pandemic when trick-or-treating was off the table, but we decided to keep it going because… we love this stuff!
There's something about Halloween that takes being a parent to the next level of fun and satisfaction. The truth is, kids go nuts over Halloween decor… ok, ok we do too. We like to add one solid item to our Halloween decor arsenal every year.
Check out below for some fun picks in the Light & Sound, Yard Props and Outside Decor, and Indoor Decor & Dining (more like drinkware, lol) categories. We've also added some Fall decor to extend beyond Halloween. Enjoy!
Light and Sound
Yard Props & Outdoor Decor
Interior Decor & Dining
Fall Decor (General)
Here is some of our fave fall decor that will warm your home and last through Thanksgiving.
Enjoy celebrating this fun time with your kids while they're still cute and small, folks. Cheers!