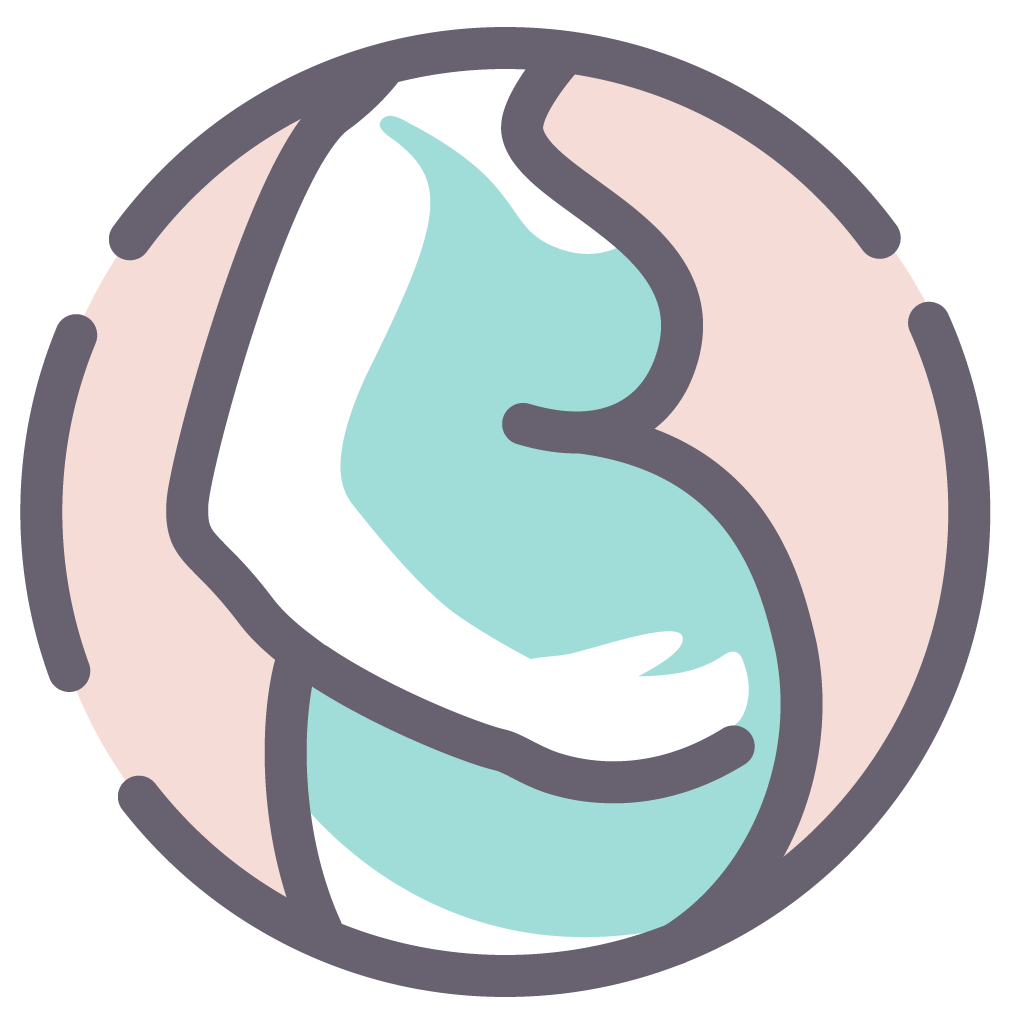 Pregnancy 411
Check out our registry guide.
As Seen In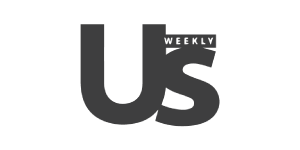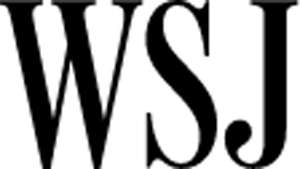 Find what you're looking for
Hello and welcome! Whether you are new parents or seasoned vets, we set out to create a resource that distills the crushing volume of information out there into our very best advice. Having a new baby in your life is one of the biggest changes you will ever experience, especially if it's your first child. Whether you are a new mom experiencing sleep deprivation or a dad struggling with that pesky middle of the night diaper change, we can help.

If you are having a hard time with the adjustment, just know that you are not alone. The mental health aspect of becoming new parents is something we don't talk about enough, but is so important. Everything in your life is more difficult with a new baby in tow: grocery shopping, keeping a clean house, getting food on the table, not to mention trying to work and get quality time with each other – and all the little things in between. So join us, new parents, we will show you the way. Click here to subscribe.