The third and most important leg in the holy trinity [ahem]: feeding. Your decision to pursue breastfeeding or formula-feeding is entirely up to you. It's an important and personal decision. You can read my two cents here. Take it or leave it.
Whatever you decide — whether you're anticipating nursing exclusively, formula-feeding, pumping and bottle-feeding, or anything in between — you're going to need some stuff.
Depending on how you plan to feed your baby, and your own space/preferences/personality, you might decide you want to have a lot of these items on hand for right after delivery, or maybe you'd prefer to see how things play out in the feeding department and get your feeding gear as you go, on more of a need-to-have basis.
This is all up to you — we recommend scoping things out now, and at least getting some of the essentials you anticipate needing. We'll help you sort out what those are, and don't worry — if your plans change, we'll still be here.
Also, mamas, be forewarned: you're going to be spending an inordinate amount of time feeding your baby. Like, hours and hours and hours. So you might also want to re-up your Netflix subscription and flag some binge-worthy content, or download an eternity's worth of podcasts. Just sayin'.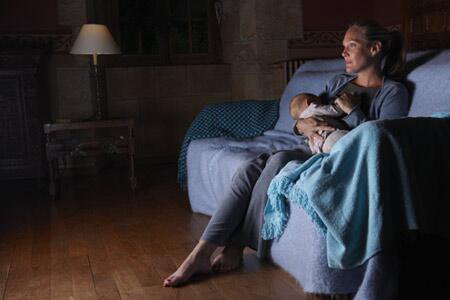 In the meantime, though, c'mon with us and learn about all things feeding. The more you know, as they say…